PRESS RELEASE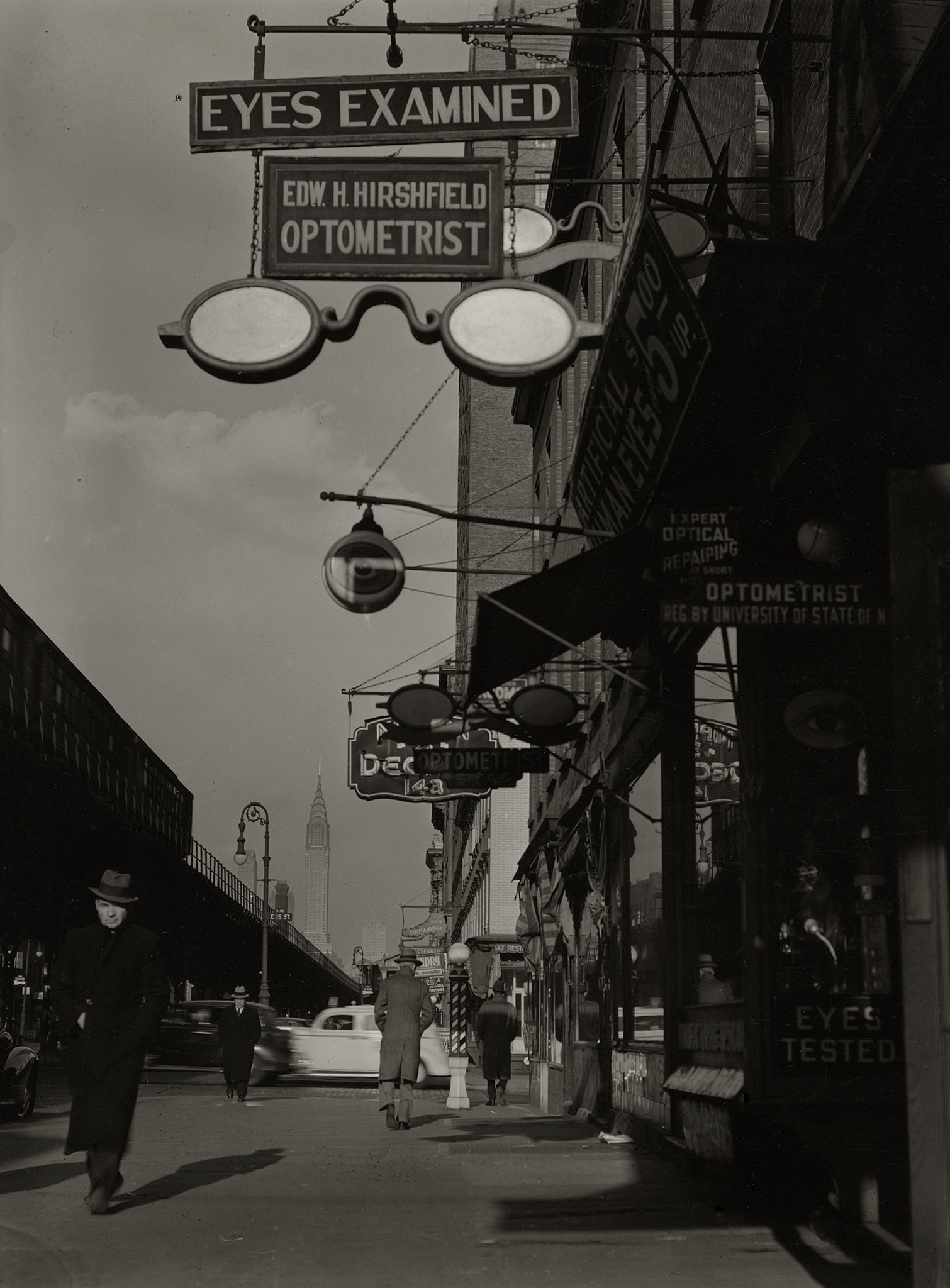 Eliot Elisofon
Feb 4 – Apr 18, 2015
Gitterman Gallery is proud to exhibit the work of Eliot Elisofon (1911–1973) opening Wednesday, February 4th, from 6 to 8 p.m. and running through Saturday, April 18th.

Eliot Elisofon was born on the Lower East Side of New York City in 1911 to immigrant parents of modest means. His mother ensured that he was well-educated and took him to museums, concerts and parks. Elisofon's childhood struggles inspired his mission as a photographer; whether photographing the neighborhood he grew up in, the poor communities in the South, or exploring other countries, the human condition remained central to his work. His humble upbringing drove Elisofon to succeed and to improve the world around him. From his perspective, "art, to be true art, must grow out of human beings and it must help human beings live a better and fuller life. It must extend the field of feeling and vision we are born with." He became one of the most important LIFE magazine photographers, shooting for the magazine during its heyday. This exhibition presents a broad range of subject matter and aesthetic concern, including a selection of Elisofon's humanitarian photographs, which underline his mission "to help the world to see" as well as a group of rare photographs of the sculptor David Smith from 1938.

After attending Fordham University, Elisofon opened a commercial photography studio with a childhood friend in 1935, making photographs for advertising and fashion. Elisofon pursued his personal work on the side and studied the work of photographers he admired. Early in his career, Elisofon made it his mission to "point his camera at things that needed attention." He initially turned his camera to the neighborhood he grew up in, often creating abstract compositions. He joined the Photo League in 1936, eventually becoming its president. In 1937 he met the photographer and filmmaker Willard Van Dyke who introduced him to Harper's Bazaar art director Alexey Brodovitch, who in turn introduced him to Beaumont Newhall, the curator of photography at MoMA and Tom Maloney, the editor of U.S. Camera. His New York street work was exhibited at the Pennsylvania Museum of Art and the Julien Levy Gallery. In 1939 his series Playgrounds of Manhattan was exhibited at the New School; for Elisofon the series was a way to bring attention to playground conditions for children in poor neighborhoods. Elisofon befriended and photographed many artists of the period, including Chaim Gross, Isamu Noguchi and David Smith, and his studio across from Museum of Modern Art served as a gathering place for artists.

Elisofon's first assignments for LIFE magazine appeared in 1937, Tin Type Photographer and Jewish New Year, and in 1941 his image of General Patton was the first color cover of LIFE. Patton was intrigued by Eliosofon's desire to get as close to the action as possible and nicknamed him "Hellsapopin." In 1942 Elisofon talked his way into a French Moroccan concentration camp, Sidi El Agachei. The camp held a diverse group of people unfit for labor, including Central European Jews, Spanish Republicans, foreign members of the French Foreign Legion as well as Italian and French women who had relations with members of the German Armistice Commission. Despite Elisofon's persistence and protests, French and American authorities ensured that the images were never published. His other photographs of the North African Campaign during WWII became an exhibition titled The Tunisian Triumph, which opened in June of 1943 at MoMA and traveled to 20 cities in the United States.

In 1941, while on assignment for LIFE in Hollywood, Elisofon discovered the potential to use motion picture color filters for expressive use in still photography. While photographing the making of African Queen, Elisofon shared his theories on color photography with John Huston, who then hired him as the color consultant on Moulin Rouge.

Over the years, Elisofon travelled to six continents, covering an estimated 2,000,000 miles. His work appeared in LIFE for almost 30 years and 19 books of his work were published during his lifetime. He made 11 trips to Africa, photographing, making films and collecting art and donated his extensive collection of African art and photographic archive of over 80,000 images to what became the National Museum of African Art in Washington, D.C. In 2013 the museum celebrated the 40th Anniversary of the Eliot Elisofon Photographic Archives and art collection with the exhibition Africa Re-Viewed: The Photographic Legacy of Eliot Elisofon.