PRESS RELEASE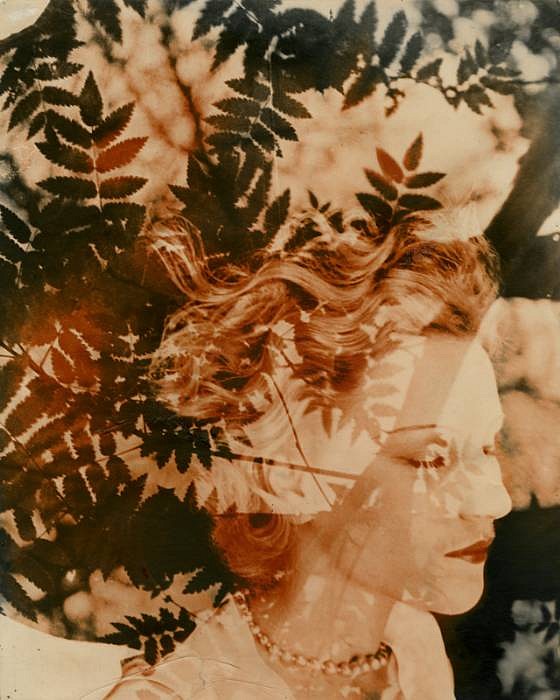 Josef Breitenbach
Sep 18 – Nov 22, 2008
Gitterman Gallery is proud to present an exhibition of vintage photographs by Josef Breitenbach concurrent with the release of the book Josef Breitenbach: Manifesto (Nazraeli Press, 2008). The exhibition will open with a reception to celebrate the artist and the recent publication on Wednesday, September 17 from 6 to 8 p.m. and continue through Saturday, November 22.
This exhibition will highlight Josef Breitenbach's avant-garde work from the 1930s and 40s. His use of vibrant color as an expressive tool sets him apart from his contemporaries and earns him a place in the history of art of this period. Breitenbach colored elements of his photographs using complex processes of bleaching, toning and pigment printing. He shared a similar visual vocabulary with the Surrealists, employing techniques such as montage, solarization, the photogram and superimpression. Throughout this period, Breitenbach's artistic expression was consistently conscious and deliberate.

Josef Breitenbach was born into a Munich wine merchant family in 1896. During his formal education, Breitenbach studied art history and became immersed in the rich history of European painting, drawing, printmaking and sculpture. Through visits to the Alte Pinakotech in Munich, he experienced the expressive potential of color in the work of Memling and Bruegel and the creative printmaking and portraiture of Rembrandt. Breitenbach opened his first photography studio in 1932 in Munich. A left wing political activist early in his career, Breitenbach forged ties with Munich's intelligentsia and photographed many of them.

When Hitler became chancellor in 1933, Breitenbach fled to Paris, where he came into contact with the Surrealist movement. Though he did not identify himself as a Surrealist, Breitenbach's photography was exhibited alongside the work of Man Ray, Kertesz, Brassai and Henri Cartier- Bresson. Breitenbach was interned in September 1939; ultimately, he escaped via Barcelona and arrived in New York City in 1942. He taught photography in New York and traveled extensively throughout Asia. For reasons unknown, he hid his prewar work, which remained undiscovered until it surfaced during a routine appraisal of his estate in 1984.

Though much of his work commented on and recorded the cultural and political environment of the era, Breitenbach made regular allusions to the past with a deep reverence for humanity.

Josef Breitenbach's eight posthumous monographs include: Josef Breitenbach: Photographien (Schirmer/Mosel 1996), Josef Breitenbach (les Editions de l'Amateur, 2001) and Josef Breitenbach: Munich Paris, New York (Stephen Daiter Gallery, 2003). His work is represented in many institutional collections including: Metropolitan Museum of Art, New York; Museum of Modern Art, New York; San Francisco Museum of Modern Art; Bibliothèque Nationale, Paris; and the Victoria and Albert Museum, London.