PRESS RELEASE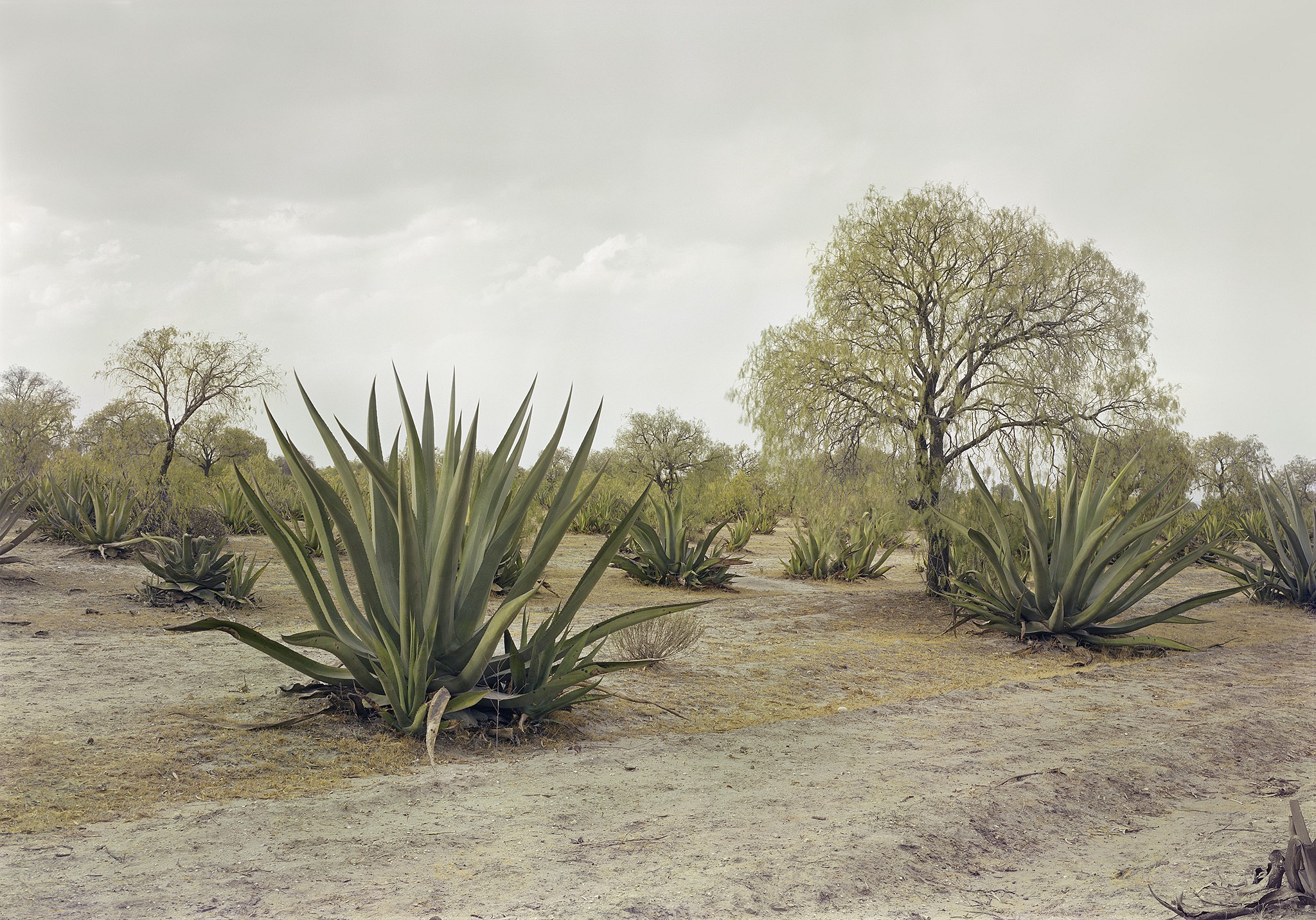 Adam Bartos
Mar 1 – May 5, 2012
Gitterman Gallery is proud to present an exhibition of never before exhibited color photographs by Adam Bartos. The exhibition will open with an artist's reception on Wednesday, February 29th from 6 to 8 p.m. and continue through Saturday, May 5th. The exhibition includes both work he made in North and East Africa and Mexico in the early 1980s and recent photographs Bartos made in Long Island, New York between 2007-2010. This is Bartos' first exhibition with the gallery.

Bartos' interest in the 19th century travel work of Samuel Bourne, Robert MacPherson, and others, led him to Egypt, Kenya, and Mexico with a large format camera and color film. His images are thoroughly modern, yet their energy is inspired by the lucid depiction of form and light that the earlier photographers achieved. His attention to the picture plane creates a tension that resonates between the photograph as both his expression of a place and an object in and of itself. None of the photographs are constructed wholly from incident or narrative. As Geoff Dyer notes in the introduction to Bartos' book Boulevard: "his pictures are like self-portraits of the things in them."

The same impulse is present in his recent work, although the subject matter is found much closer to home, in Long Island. These images have been printed using a four-color carbon transfer process that, with its tonal range and description of fine detail, emphasizes Bartos' subtle color palette and formal compositions.

Adam Bartos was born in New York City in 1953. He attended NYU film school with the intention of becoming a cinematographer. Bartos' work has been exhibited widely and he has published several books, including: International Territory (Verso, 1994), which looks at the aging modern architecture of the United Nations' headquarters and, implicitly, the ideals which created it; Kosmos (Princeton Architectural Press, 2001), a then inconceivable look into the Russian space program; Boulevard (Steidldangin, 2005), a dialogue between Paris and Los Angeles; Yard Sale Photographs (Damiani Editore 2008) and Darkroom (Steidldangin, 2012), which examines the analog darkroom. His work is in the collection of the J. Paul Getty Museum, Los Angeles; the Museum of Fine Arts, Houston; the Museum of Modern Art, New York; the Whitney Museum of American Art, New York; the San Francisco Museum of Modern Art, and others.